About Us
ISTANBUL GELISIM UNIVERSITY

Gelisim University was founded in 2008 in Istanbul. Since then, it has shown great development with remarkable speed. As of the beginning of 2019-2020 academic year, it is composed of three faculties, three graduate institutes, three schools of higher education and two vocational schools.

The three faculties are :

Faculty of Fine Arts
Faculty of Economics Administrative and Social Sciences
Faculty of Engineering & Architecture

Gelisim University aims at becoming an international university. In view of this target the number of pogrammes in English is rapidly being increased. The university has launched an accreditation campaign in 2017 and most of its programmes have been accredited by reknown accreditation institutions. There is detailed information about the accreditation process in our website .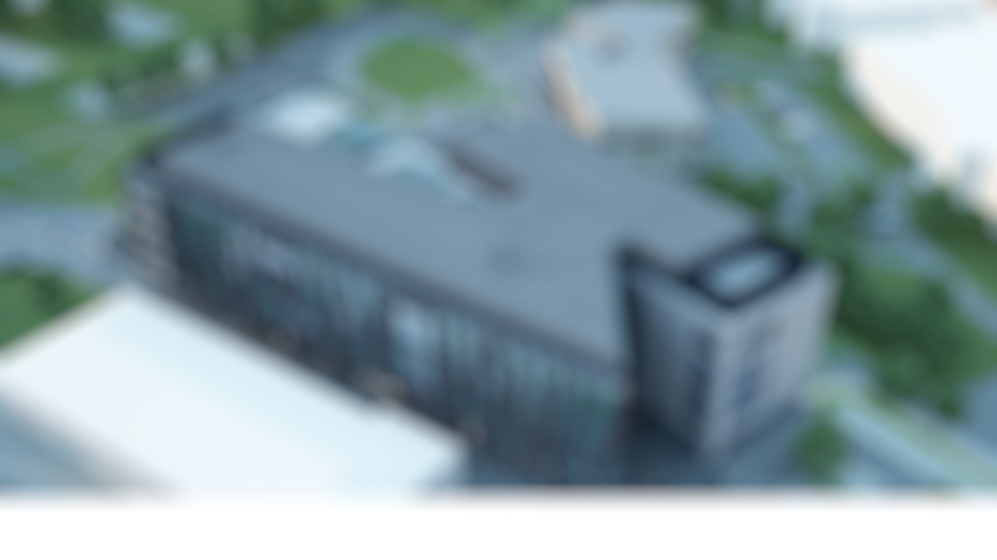 UNIVERSITY OF THE WEST OF ENGLAND
The University of the West of England, Bristol (also known as UWE Bristol or UWE) is a public university located in and around Bristol, United Kingdom. The institution began as the Merchant Venturers Navigation School in 1595 alongside the University of Bristol and University of Bath, before receiving its university status in 1992.

UWE Bristol is a University Alliance university with a common mission to make the difference to our cities and regions. We use our experience of providing high quality teaching and research with real world impact to shape higher education and research policy for the benefit of our students and business and civic partners. We innovate together, learn from each other and support every member to transform lives and deliver growth.
It's 14 different departments are spread across three campuses in and around Bristol – and we have campuses at Gloucester and Hartpury College, as well as offering courses through local study partners and global partner institutions. We have invested in the latest facilities and resources to give our students access to everything they need to succeed – with £300m being spent on new state-of-the-art learning spaces and accommodation as part of our 2020 Strategy to enhance our offer even further. Bristol Business School (BBS) is one of the UK's leading new university business schools.

UWE Bristol is ranked among the top 25 higher education institutions in England for its graduate employment prospects. Recent figures show 96% of recent graduates are in employment or further study, with 78% in professional roles. Last year the university celebrated its highest ever student satisfaction levels, with 87% of students indicating they were happy with the quality of their course. In 2017 the Teaching Excellence Framework (TEF) awarded the University of the West of England with Silver rating, in which is awarded to high-quality institutions which 'significantly and consistently exceed the baseline quality threshold expected of UK Higher Education'. It is only one of four universities in the UK to have a University Enterprise Zone providing space for over 70 businesses, and the largest UK robotics lab.